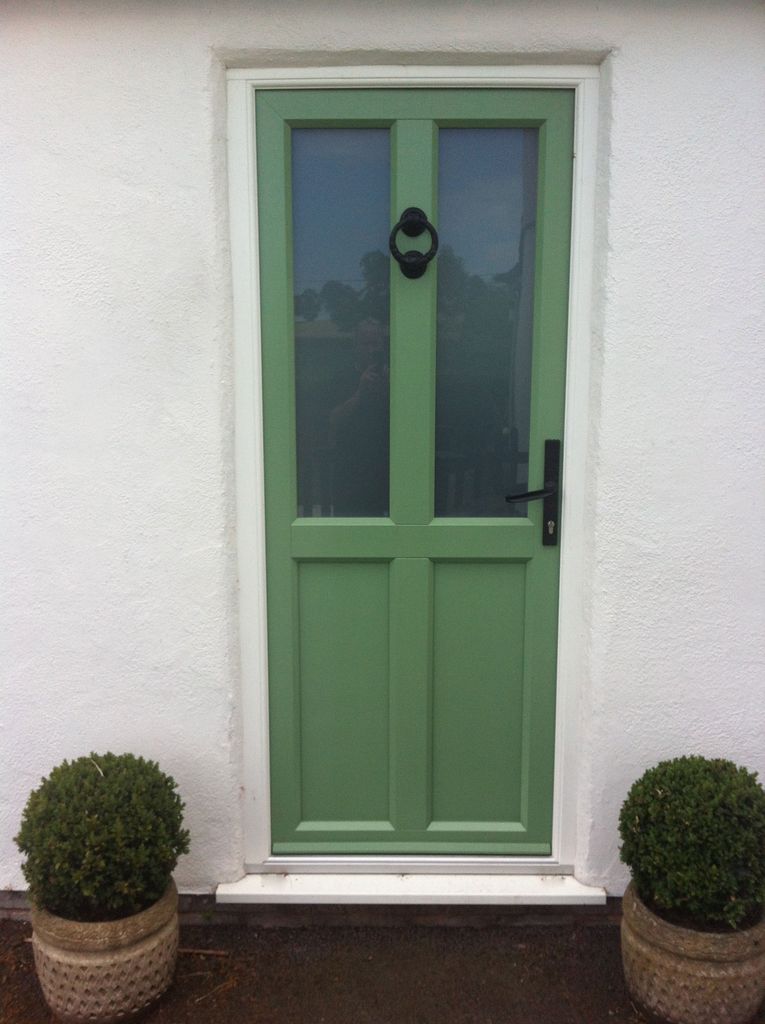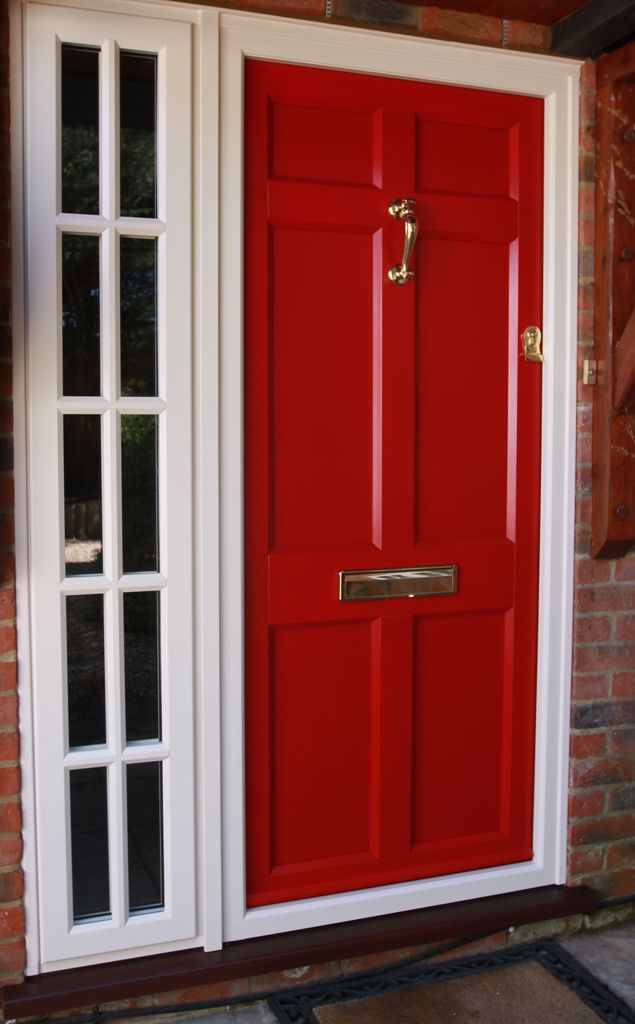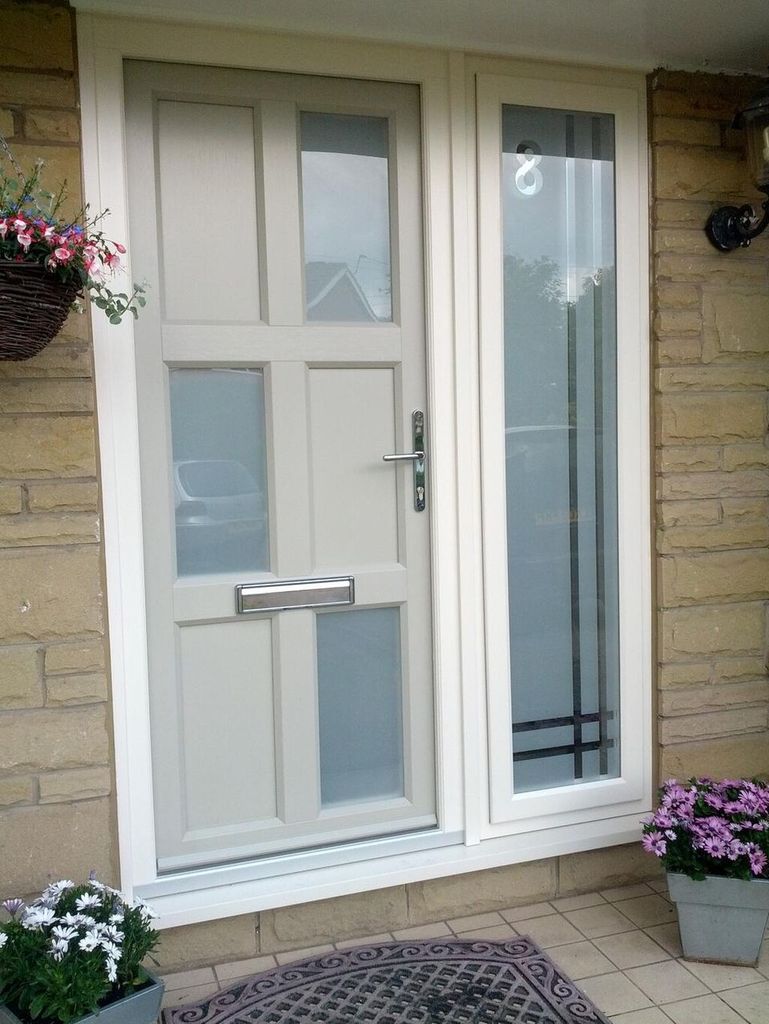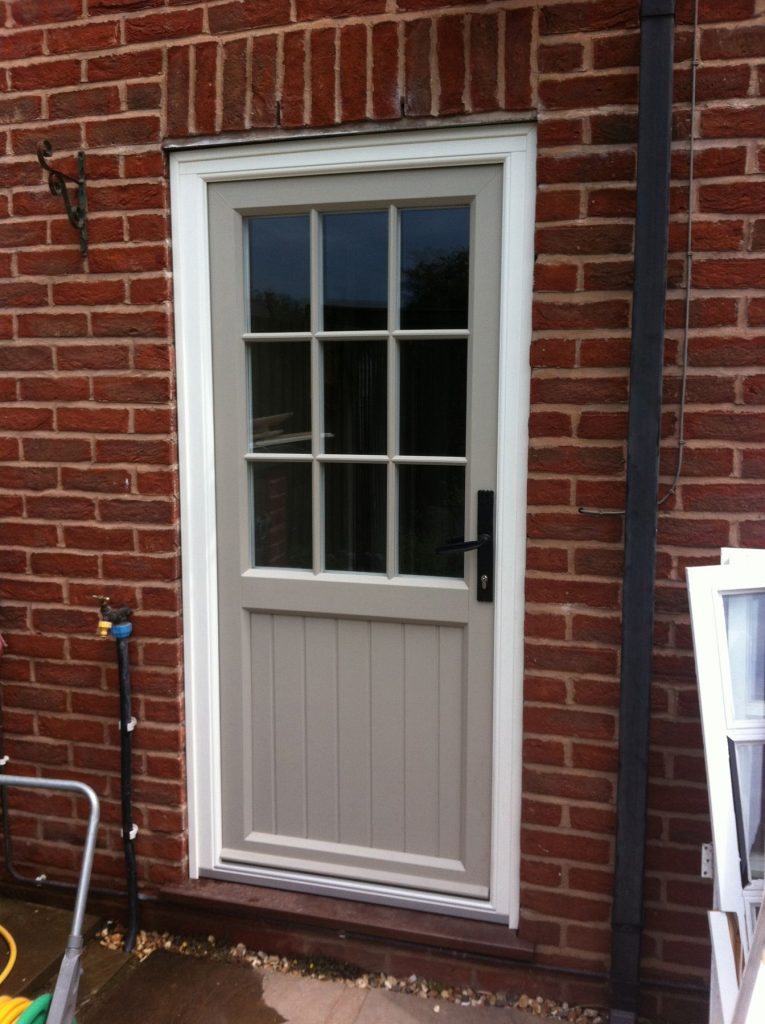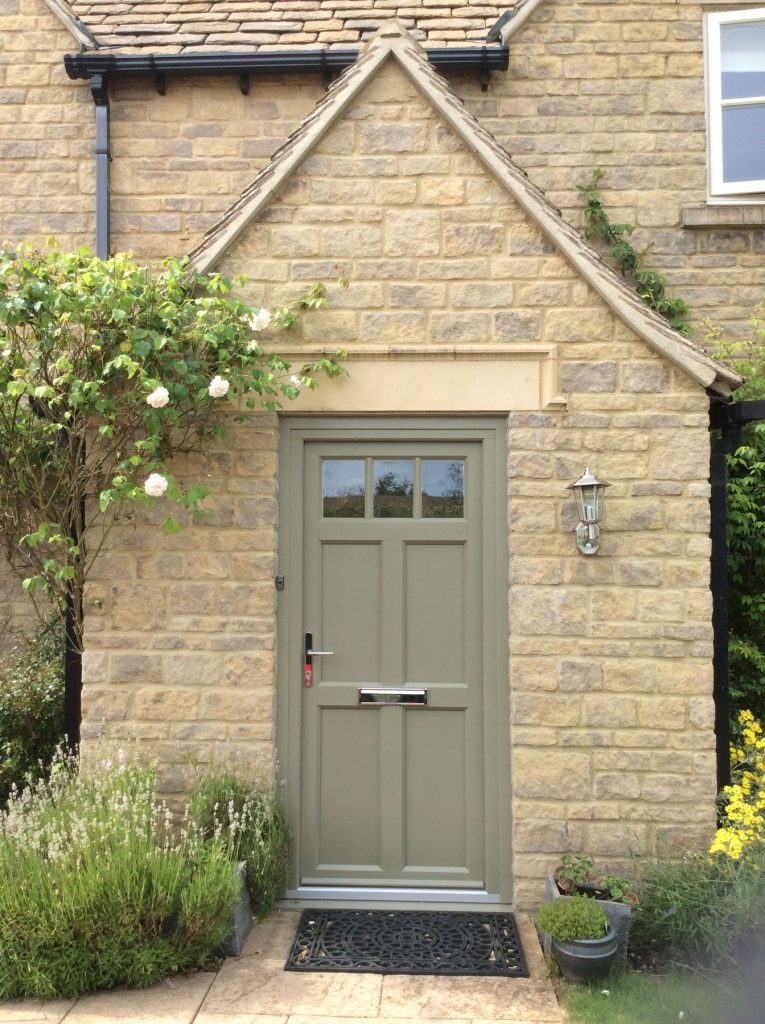 The English Door Company™ offers the very best in design and manufacturing. By using the latest modern materials, the doors are created to emulate the richness and depth of real timber.
The doors are highly durable and need very little maintenance.  They have excellent thermal and sound proofing properties and extremely efficient security features.
The doors are hand finished by skilled craftsmen as well as technicians to ensure exceptional quality control throughout the manufacturing process.
The English Door Company™ offers an exclusive range of designs, style options and accessories.  Every door is unique to you – every aspect from the design, colour and glazing down to the detail of the door furniture, is chosen by you.